MPG Check is a useful tool that allows car owners to access their vehicle's fuel efficiency data. By entering the registration number, the tool can provide accurate MPG readings, which can help drivers make more informed decisions about their car's fuel consumption and maintenance.
Why Do I Need to know my car's MPG?
Knowing your car's MPG, or miles per gallon, is important for several reasons.
It helps you understand your vehicle's fuel efficiency, which can save you money on gas over time. By monitoring your car's MPG, you can identify if there are any changes in fuel efficiency and take necessary measures to maintain it.
knowing your car's MPG can also help you estimate your fuel costs and budget accordingly. If you know how far your car can travel on a gallon of gas, you can calculate how much you'll spend on fuel for a particular trip or for a month.
Monitoring your car's MPG can help you identify any issues with the engine or fuel system. If you notice a sudden drop in fuel efficiency, it could be a sign of a problem that needs to be addressed.
understanding your car's MPG is an important step toward reducing your carbon footprint. By using less fuel, you can help to reduce your vehicle's emissions and contribute to a healthier environment.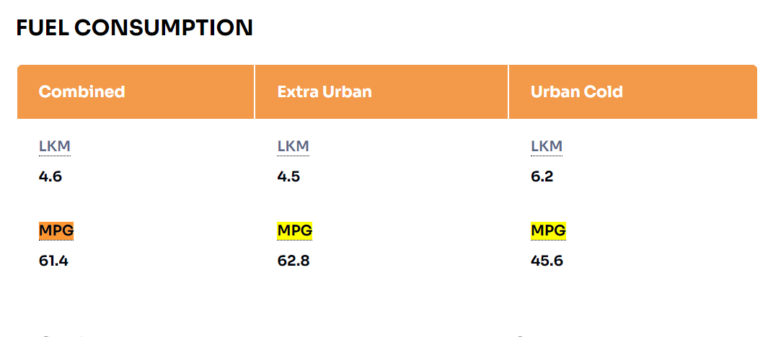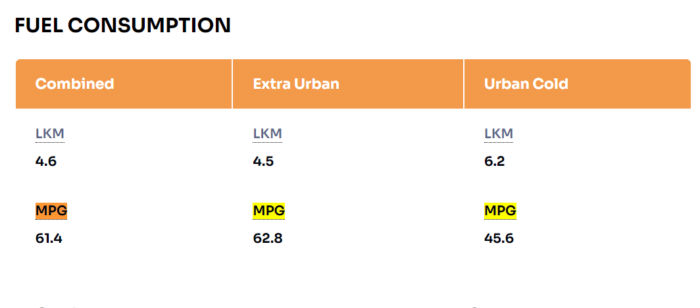 The MPG (miles per gallon) rating scale is a measurement system used to assess the fuel efficiency of vehicles. It indicates the average number of miles a vehicle can travel on one gallon of fuel. The higher the MPG rating, the more fuel-efficient the vehicle is considered to be. 
This scale helps consumers compare different vehicles and make informed decisions based on their fuel efficiency needs. A higher MPG rating can result in cost savings on fuel expenses and a reduced environmental impact by consuming less fossil fuel. Manufacturers strive to improve MPG ratings through advancements in engine technology, aerodynamics, and hybrid or electric powertrains, promoting sustainability and energy efficiency in the automotive industry.
How To Check Car MPG by Reg
To check your car's MPG by reg number using a smart car check service, you can follow these steps:
Enter your Vehicle registration number on the smart car check website.
The service will then provide you with a comprehensive report on your car's history, including its MPG rating.
The report will include official MPG figures from the manufacturer, as well as data on fuel consumption from real-world driving conditions.
You can also use this report to identify any issues with your car that may be affecting its fuel efficiency.
Keep in mind that smart car check services usually require payment, but the information provided can be very helpful in understanding your car's history and performance.
Frequently Asked Questions (FAQs)
Run a Smart Car Check Today