Car Check | UK Vehicle Check by Reg | Total Vehicle Information
With a simple Car Check, you can access vital details about a vehicle's history, ensuring peace of mind and legal compliance. Let us help you uncover the truth about any vehicle with our reliable and accurate car registration check service.
What is included in a car check?
Our Car Check provides a detailed report on various aspects of a vehicle, giving you a comprehensive understanding of its condition and history. When you perform a Car Registration Check with Smart Car Check, you can expect to receive the following information:


Previous Keepers, Plate, and Color Changes

How does Smart Car Check work?
Let's quickly understand how Smart Car Check works. If you are a car buyer or seller interested in the history of a vehicle, these are the steps you need to follow to execute a vehicle check and get a concise and detailed report.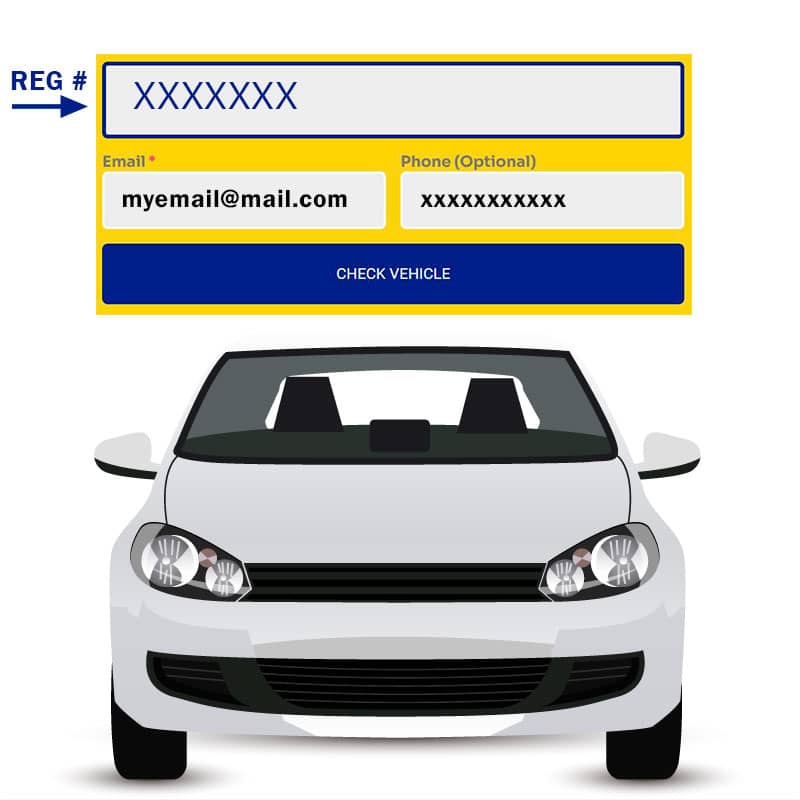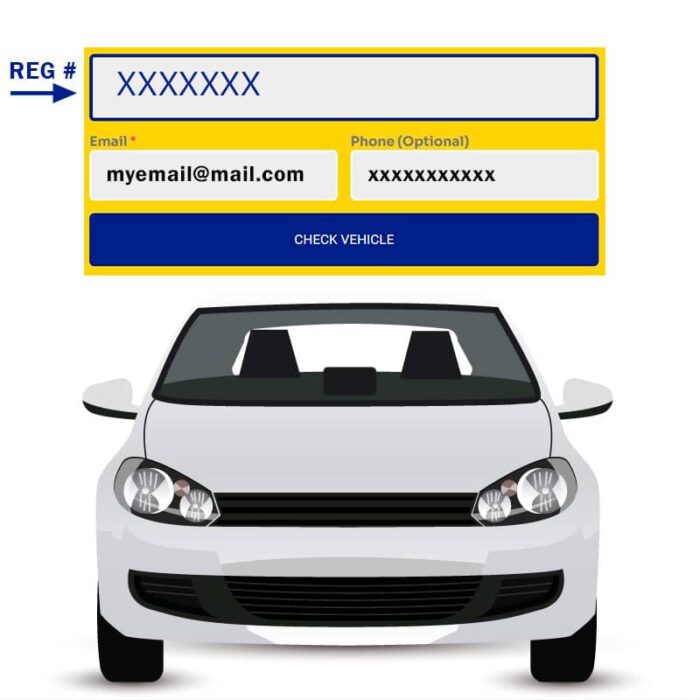 Get the vehicle's registration number: Enter the vehicle's registration number and your email on our website.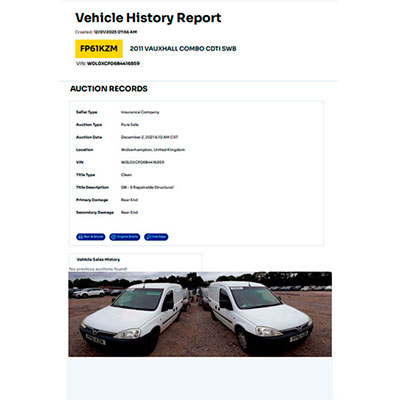 Get instant results: Receive an instant and comprehensive report on the vehicle's history.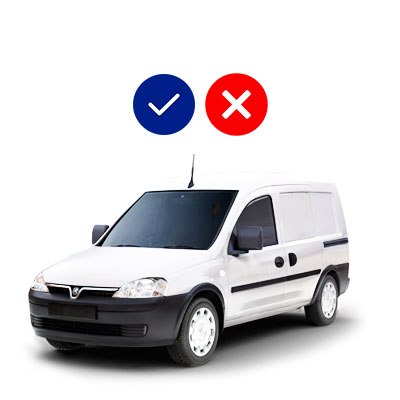 Make an Informed Decision: Analyze the provided information and make informed decisions regarding your purchase or sale.
What should be done to maintain legal compliance?
To ensure legal compliance and avoid potential issues while driving any vehicle in the United Kingdom, there are a few essential steps you should take as a car seller, buyer (during the car-buying process), or keeper: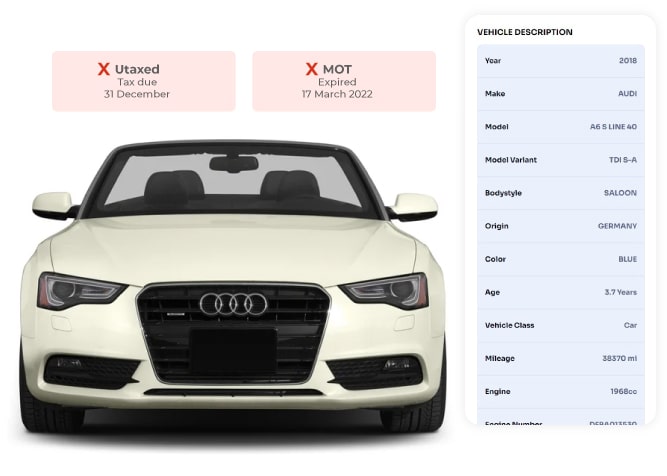 A car check in the UK gives a buyer access to vehicle records and hidden history, and Smart Car Check is the best and most accurate website to carry out a comprehensive vehicle check to get all relevant car details before buying or selling a vehicle. 

VALIDATE VEHICLE DOCUMENTATION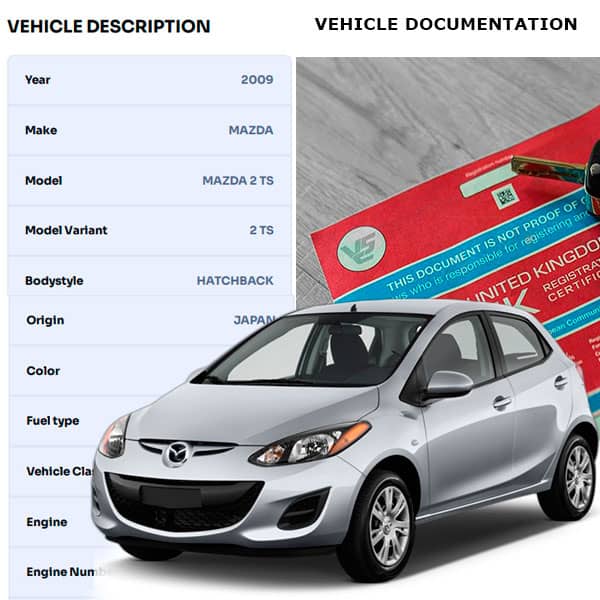 Make sure the V5C registration certificate (logbook) is properly inspected and all details are verified. Check for the reg number, check the car details, and make sure there's an accurate match between the details on the vehicle and on the logbook. Also, make sure to confirm the tax and MOT status and history.

PERFORM REGULAR MAINTENANCE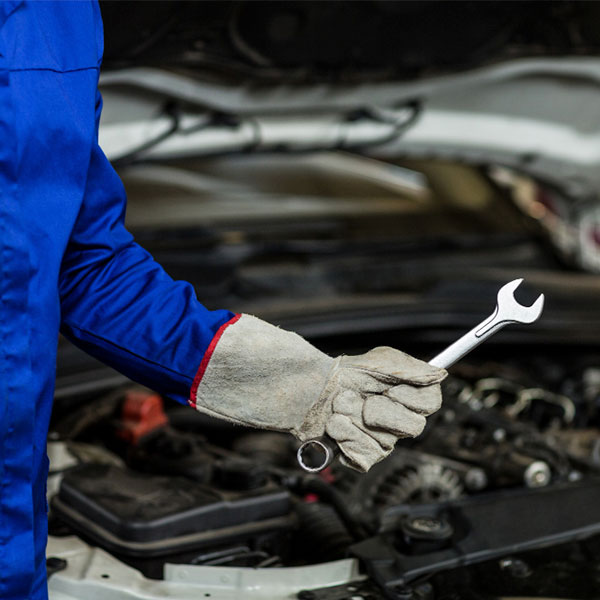 Adhere to scheduled servicing and maintenance recommended by the manufacturer. Keep the vehicle in roadworthy condition to comply with legal requirements.
To be certain that the vehicle you have an interest in meets the legal requirements, be sure to carry out a full vehicle check with SmartCarCheck.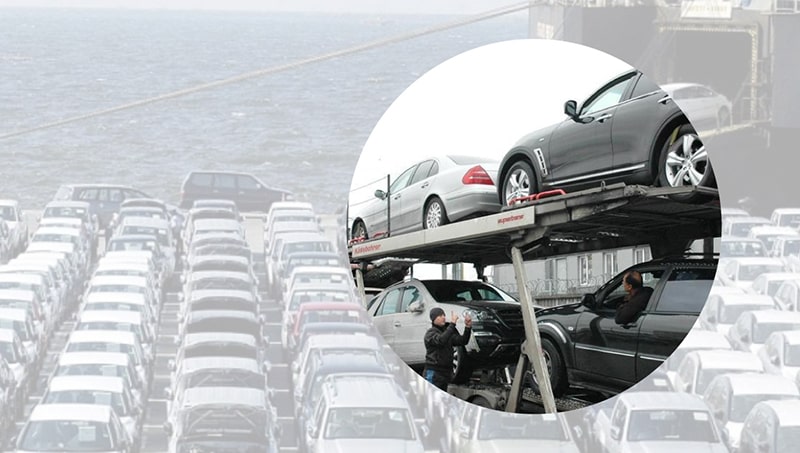 In 2022, 6,890,777 used cars were sold in the UK alone, and Smart Car Check has accurate data and history information for any vehicle in the UK.
What Countries Do We Cover?
Smart Car Check is dedicated to serving customers in the United Kingdom. Our services cover all regions of the UK, including England, Scotland, Wales, and Northern Ireland. We aim to provide comprehensive reports for vehicles of various makes and models as well. Whether you are interested in a Bentley, Mini, Vauxhall, Aston Martin, Lotus, Ford, Rolls-Royce, or any other make, our car check service covers a wide range of manufacturers to meet your needs.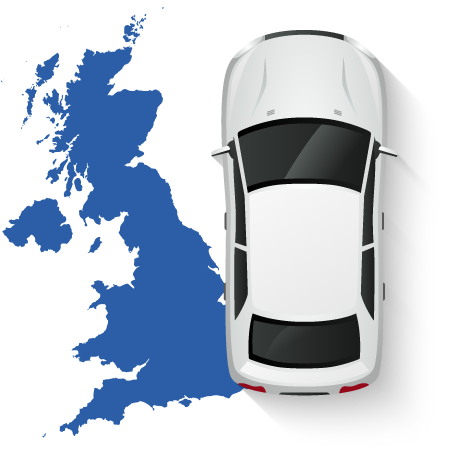 Why do you need a Car Check?
Performing a car check is crucial for anyone involved in buying, selling, or owning a vehicle. Here are key reasons why it is essential to check car details:
In summary, a car check is essential for uncovering the truth about a vehicle's history, identifying potential risks, ensuring legal compliance, and making informed decisions. Trusting a reliable car check service like Smart Car Check helps protect your investment and gives you confidence throughout the vehicle buying, selling, and ownership processes.
Frequently Asked Questions