Car History Check in the UK | Get Instant Car Check
Don't take any chances when buying a used car in the UK. Use our Free Car History Check UK to get the vehicle data you need to make an informed decision. Try our free car history check UK today and experience the peace of mind that comes with knowing the history of a used vehicle you're interested in!
What Is a Car History Check?
A car history check is a comprehensive report that provides detailed information about the history of a vehicle. It is also commonly referred to as a vehicle history report or VIN check. The report contains essential details about the car's past, such as its ownership history, accident history, title information, and more.
To get a vehicle check, you'll need to provide the car's registration number which is a unique 7-character code assigned to every vehicle. The reg number, also referred to as the plate number, is the sole key to gain full access to any vehicle's records and hidden history with Smart Car Check.
What is included in a Vehicle History Check?
How Can I Check My Car Insurance Claims History UK
Your car insurance claims history is an essential factor that can affect your car insurance rates and premiums in the UK. Insurance companies use your claims history to assess the level of risk you pose as a driver and determine how likely you are to file a claim in the future. By knowing your car insurance claims history, you can take steps to improve it if necessary and ensure that you are getting the best rates on your car insurance. It's essential to be honest and accurate when disclosing your claims history to your insurance provider as any discrepancies could invalidate your insurance coverage.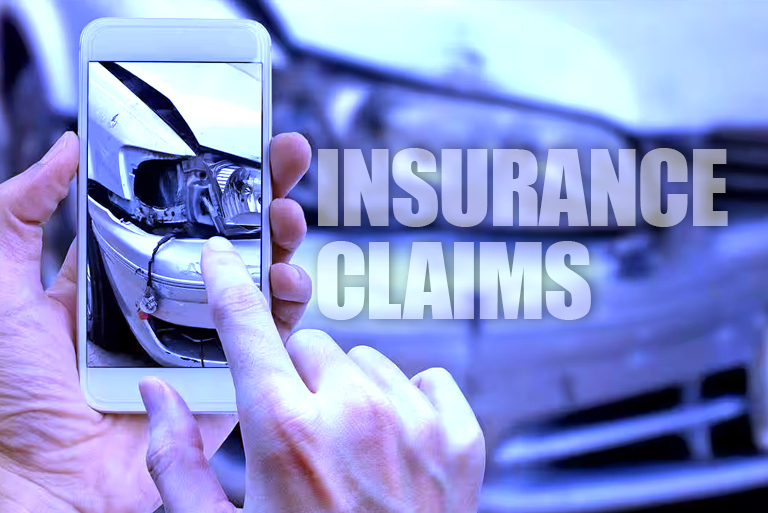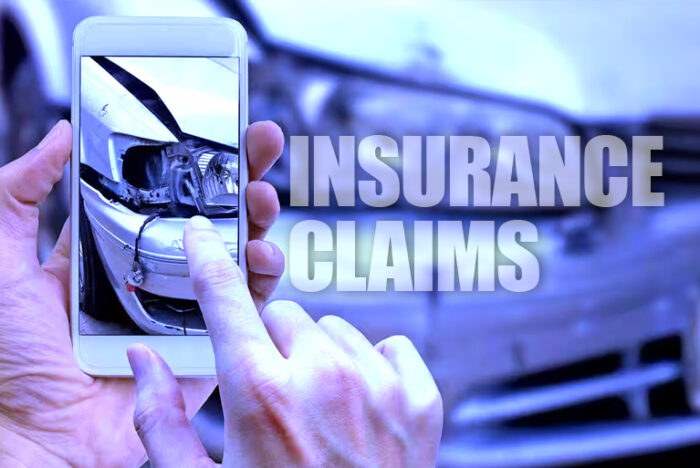 Why do I need a vehicle check?
When buying a used vehicle in the UK, always make sure to carry out a vehicle check to be fully aware and steer clear of any potential issues in the future. It's better to be safe than regret, and checking the car's history can help you avoid costly repairs and ensure that you are buying a safe and reliable vehicle. By obtaining this detailed insight, you can identify hidden problems, verify the accuracy of the vehicle's information, and assess its overall condition, allowing you to make confident decisions, avoid potential scams, and ensure legal compliance.
Whether you're a buyer seeking a reliable purchase, a seller looking to provide
transparent information
, or a
vehicle owner
aiming to maintain a trustworthy vehicle, a used 
car check
 is an invaluable tool that offers peace of mind and helps you navigate the complex world of automobiles. It can also help you negotiate a fair price for the vehicle, based on its true condition. So, get an instant vehicle check today!
Frequently Asked Questions (FAQs)
Run a Smart Car Check Today